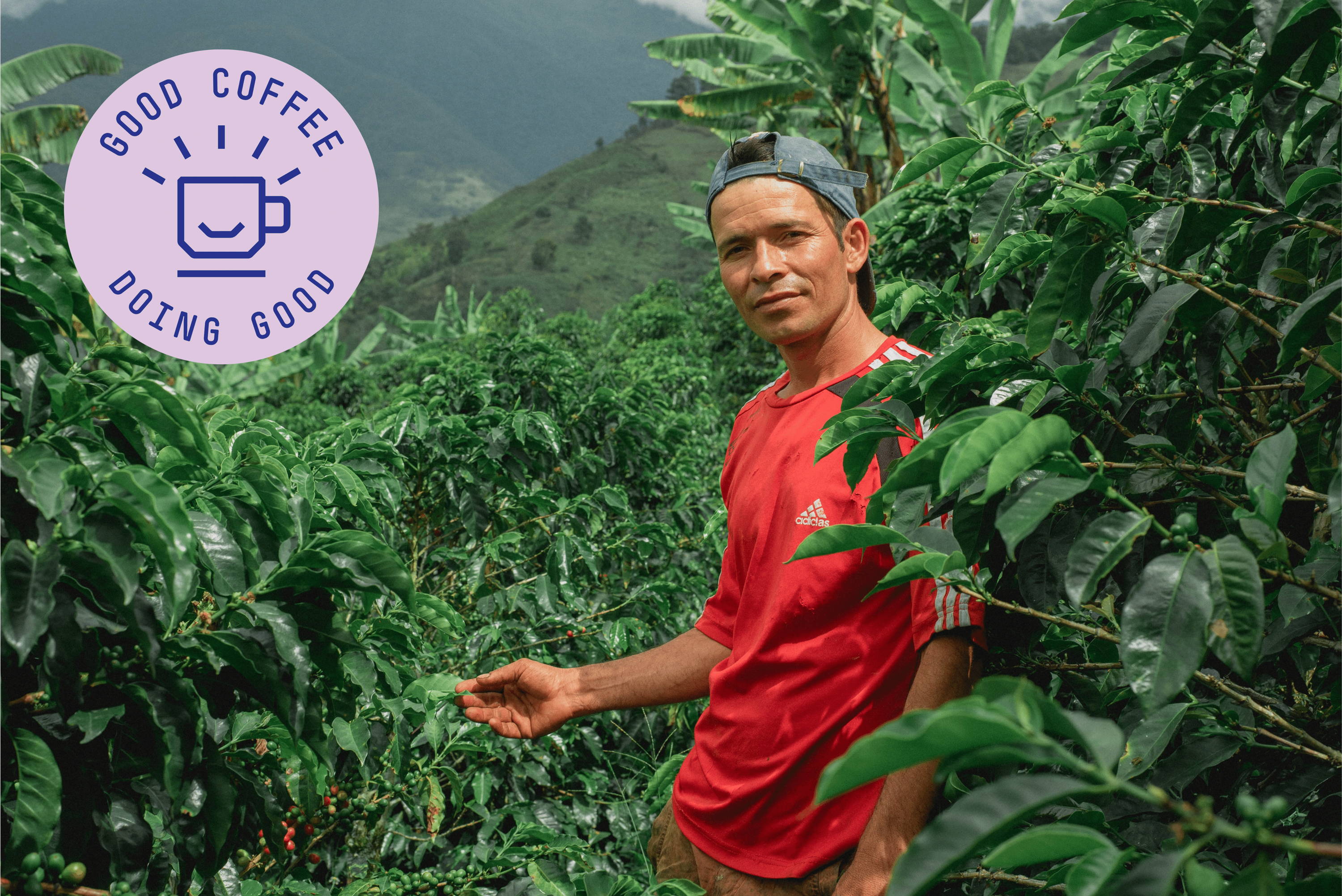 Our commitment to good coffee stems from the roasters we partner with and the ethics ingrained in their processes. We believe that transparency and authenticity are critical links in a supply chain that isn't always so transparent and authentic. We choose to work with honest roasters who strive to make positive changes in the world. And, of course, delivering an exceptional cup of coffee is a requisite too.  

GOOD COFFEE DOING GOOD AT ALTDROP
We're about a year on from our initial conversations with the team at Padre, where we spoke about selling their coffee through Altdrop. Just recently we started another conversation. This one was about getting on board with their Good Coffee Doing Good initiative and around how we could provide support for a program we wholeheartedly believe in.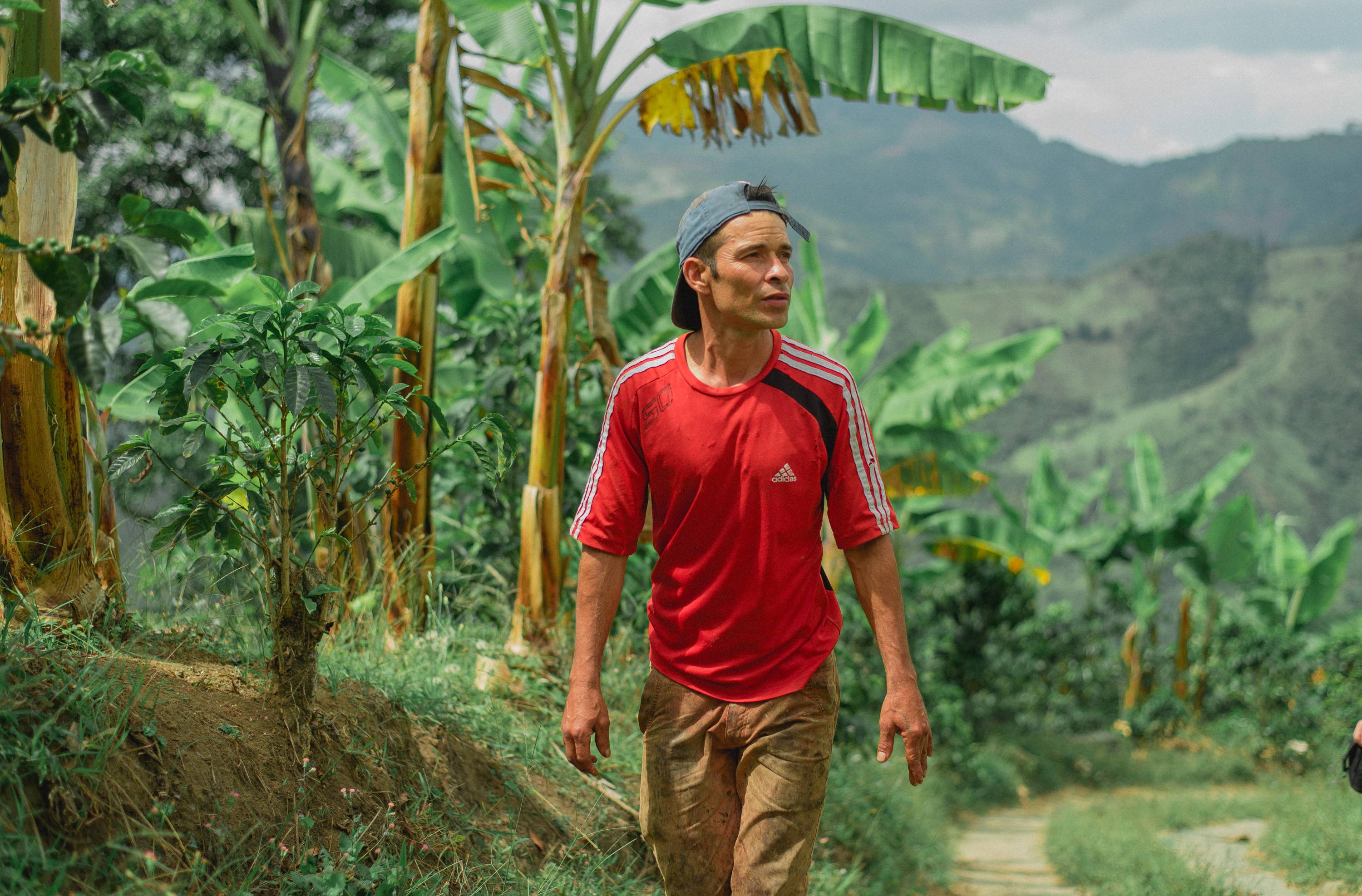 WHAT IS GOOD COFFEE DOING GOOD?  
Good Coffee Doing Good is exactly what it sounds like. It's delicious coffee, made by people who do things that bring positive change to the coffee world. The program has been established by one of the very first roasters we onboarded at Altdrop, Padre. A boutique, Melbourne based roastery that prides itself on exceptional products and outstanding service. It felt only natural to support Padre in any way we could.  

HOW CAN I GET INVOLVED?  
Head to our Padre Coffee page and look for products with the Good Coffee Doing Good symbol. Altdrop will donate $1 from every 250g sold towards the Good Coffee Doing Good initiative. The program sees coffees as a way of achieving good things in the world, utilising the fund raising power of the specialty coffee loving collective. In turn, this helps the coffee farmers improve the quality of their coffee and ultimately, their livelihoods. Padre are also donating $1 from every 250g purchased which means a combined total of $2 from every 250g of coffee sold will be donated to a community laced in ethical and sustainable business practices.  
Currently these funds are being put towards a new fermentation tank at Colombian producer Auricel Conde's farm, La Primavera. Improvement of infrastructure at his farm will help Auricel and the farmers who work in the local communities around him take their coffee to new heights. The better their infrastructure, the better their coffee, the more you drink and the more we raise for additional infrastructure. It's a circular economy we're proud to be a part of.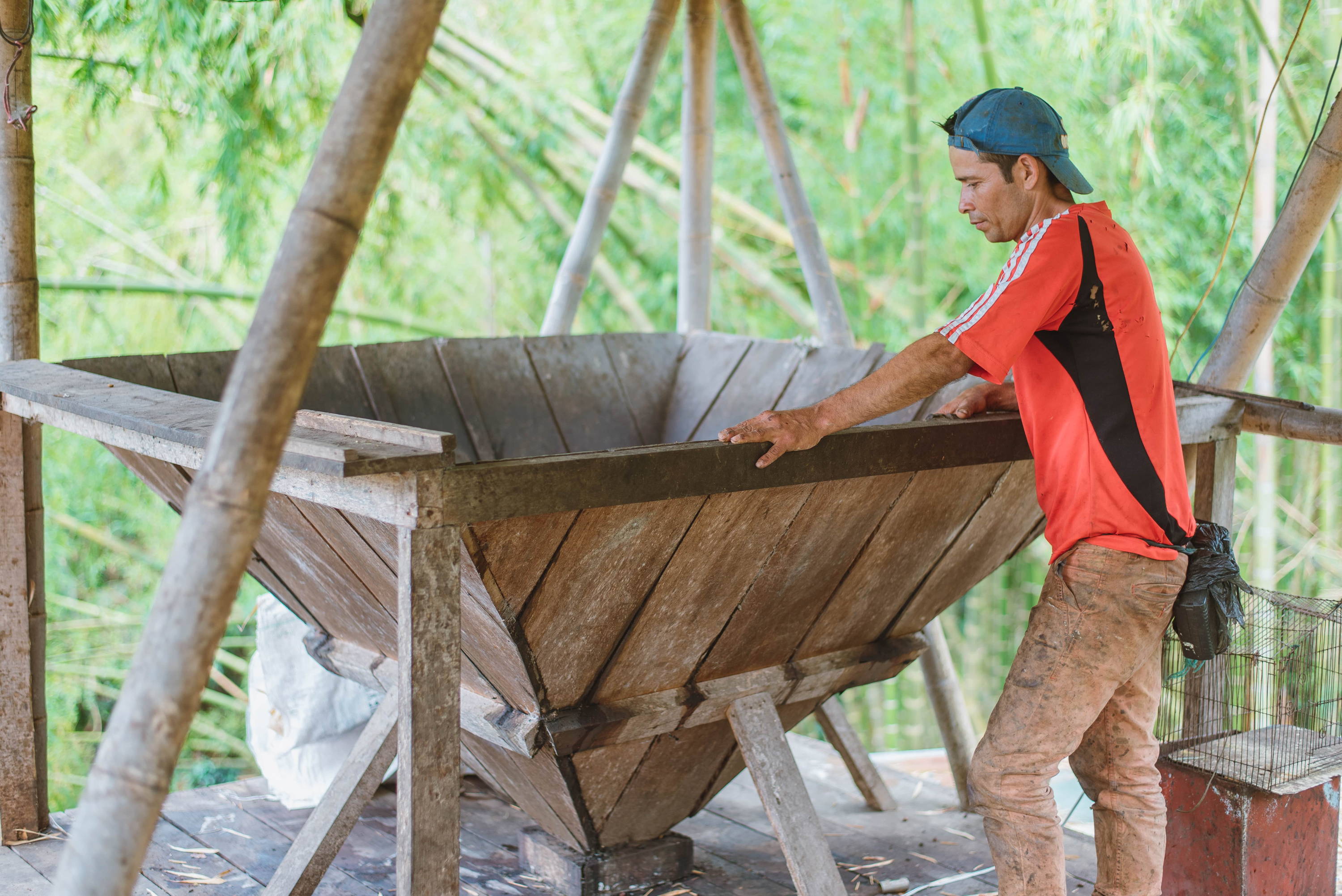 WHAT IS THE COFFEE LIKE?  
The two coffees currently available as part of the Good Coffee Doing Good program are the same Castillo varietal processed two different ways - honey and washed.  
The washed process highlights the true character of a single origin bean like no other process – and is the reason for the immense popularity of washed coffee. Washing coffee cherries results in a super clean flavour profile. First, the skin and majority of the fruit (mucilage) is mechanically removed. To remove the remaining mucilage, the beans are placed into fermentation tanks, usually for 24-48 hours. This process retains the beans' natural crisp acidity. 
On the other hand, honey process is somewhat of a hybrid method, somewhere between washed and natural. After picking, the cherry is put through mill that removes the skin and some of the sticky, honey-like mucilage (hence the name) that surrounds the bean. The coffee is then laid out to dry, with the remaining mucilage surrounding the bean. This leads to a coffee that can possess the best characteristics of washed coffees like clarity and acidity, along with those of natural coffees, body and fruitiness. 
Both are delicious drops and tasting each coffee side by side will help you better understand how processing affects the flavour in the cup. 

DO GOOD, DRINK COFFEE  
If you're tossing up what coffee to buy next, we highly recommend the two Good Coffee Doing Good products currently available at Altdrop. We'll be supporting Padre and their community of coffee farmers by donating $1 from every 250g sold to the initiative. Alongside Padre's commitment, together we'll be raising $2 per 250g.  
Doing good definitely feels good.